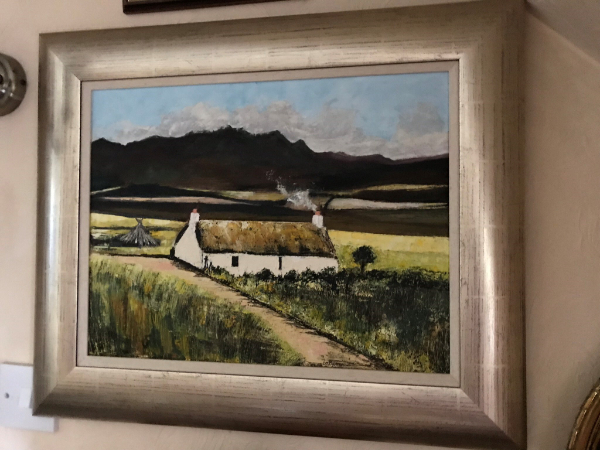 Duncan Stuart Barker
Duncan Stuart Barker was the first born son of three of Peter and Jessie Barker at a town called Woking in the county called Surrey west of London a long way back in time on the 6th of January 1954 son of a farm or agricultural bailiff, as it was described on my birth certificate back then in 1954 and now its called a qualified farm manager, I was first located at a small cottage owned by a farmer at Send near Graffam near Guildford in the county of Surrey.
In 1956 Duncan and his family moved to a dairy farm near Hertford called Brickenden living in a Terrace of workers cottages built in 1910 intended as a model farm of tied cottages whereby if you got the sack you lost your home too , which came with the job. We had a back yard with outside WC and a tin bath as well as a large communal garden for Duncan to drive his red pedal car with a chrome front in.

1957 sadly lost a brother called Michael Barker at 18 months old to Virus pneumonia but had another brother called Trevor Barker born the next year August 1958.

As a result of my parents sad loss of my brother they decided to move to Wimlands Farm near Faygate and between Horsham and Crawley in northwest Sussex near Gatwick Airport 25 miles south of London and 20 miles north of Brighton into another tied farm cottage of two side by side.
This was a brand new semi detached house with an inside bathroom where Duncans father managed a 300 acre arable and poultry farm for the very wealthy semi retired owner Mr Philip Lucas the Director of an Aircraft company called Hawker Sidley , which produce the fighter aircraft called the Hawker Harrier which was the first of its kind, a vertical take off jet.

Jessie Duncan's mother came from a far away tenant farm on the Seafield Estate owned by the Earl and Countess of Seafield who resided at a stately home just outside Cullen called Cullen House a feudal system stretching back many years administered by the Factor at the Seafield Estates Office in Cullen at a place called Deskford near by 4 miles south of Cullen on the Keith road .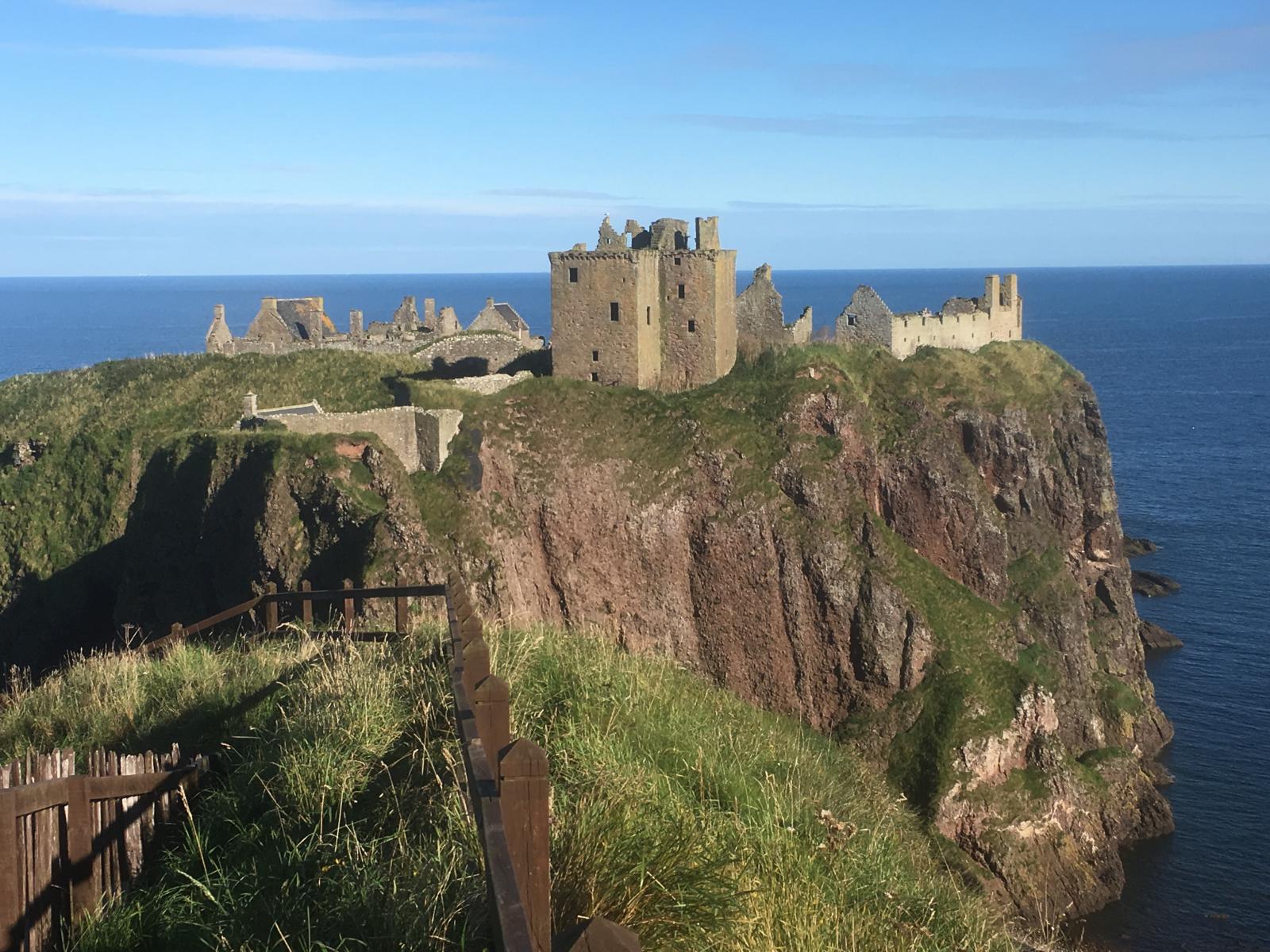 Cullen was within the county of Banffshire but now called Morayshire on the Moray Firth Coast this area is rich in agriculture with cereals, dairy and fish and beautiful hills and very green countryside and a wonderful coastline too. We visited this nice area 650 miles north of south east England every year in the 50's and sixties each year.... usually in the summer hols for two weeks.

In the 1970's Duncan began working in three local governments departments in west and mid Sussex and in 1977 he joined the Southern Water Authority within north West Sussex as a draughtsman recording measuring and drawing watermains in an operational department.

In 1980 he was offered a position at Technician / Draughtsman in Southern Waters, Isle of Wight division within a county called Hampshire and Duncans took up the position in charge of all underground asset records on the island for ten years until 1990.

During the late sixties and seventies Duncan travelled all over the UK on his new motorcycle in 1972 after several years with two different mopeds before his new motorcycle and developed a liking for good scenery especially mountains which led him to paint several landscape oil paintings.

In 1972 when just 17 he discovered a small black house because its dark inside but painted white on the outside in north west Scotland in Sutherland at the Kyle of Tongue with the mountain Ben Loyal behind it a picturesque scene of a thatched cottage which he subsequently painted.